Muhammad Jameel Yusha'u, PhD, is a senior communications professional, author, and public relations practitioner. He is the Managing Editor of Africa Policy Journal, Harvard Kennedy School of Government as well as the founder of Uni Focus Academy (www.unifocusacademy.com), an online educational technology platform that provides support to prospective postgraduate students from developing countries.
His work experience includes a stint as a Senior Lecturer in Media and Politics at Northumbria University, Newcastle upon Tyne, UK; formerly a producer at the BBCWorld Service, London; Associate Lecturer in Global Journalism at the University of Sheffield; British Correspondent of Deutsche Welle (Hausa Service), as well as a Lecturer in Mass Communication at Bayero University, Kano, Nigeria.
He holds a BA in Mass Communications from Bayero University, M.A. in Political Communication and Ph.D. in Journalism Studies from the University of Sheffield. In 2015 he completed a Master's in Business Administration (MBA) from I.E. Business School, Madrid, Spain.
Dr. Yusha'u was a British Chevening Scholar (2004), and an alumnus of the Executive Education Programme in Innovation and Entrepreneurship: Policy Considerations, John F Kennedy School of Government, Harvard University (2015), and the Silicon Valley Executive Education Programme in Innovation and Entrepreneurship, Haas School of Business, University of California, Berkeley (2015).
Dr. Yusha'u is the author of Regional Parallelism Corruption Scandals in Nigeria (Palgrave Macmillan 2018) and Co-editor of the Palgrave Handbook of International Communication and Sustainable Development (forthcoming). His research has been published in leading academic journals like Global Media and Communication, Ecquid Novi: African Journalism Studies, Journal of African Media Studies and the Journal of Arab and Muslim Media Research. He was mentioned by Intellect Publishers among the who is who in media research (2013) and was the winner of 'Presentation in Academia' during the first post-graduate students' competition at the University of Sheffield (2007). He is a member of the Chartered Institute of Public Relations, London.
Awards And Honours
Services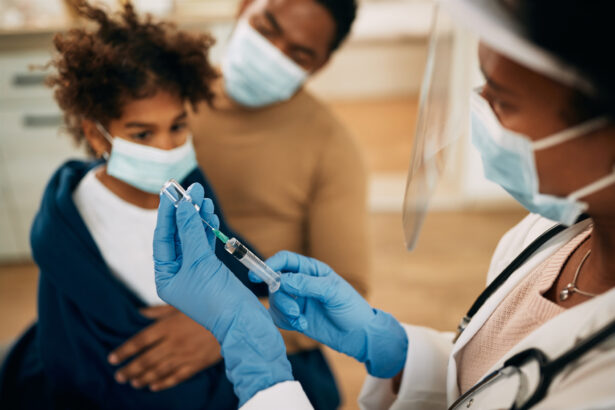 We believe in providing convenient and efficient healthcare services to our patients
Learn More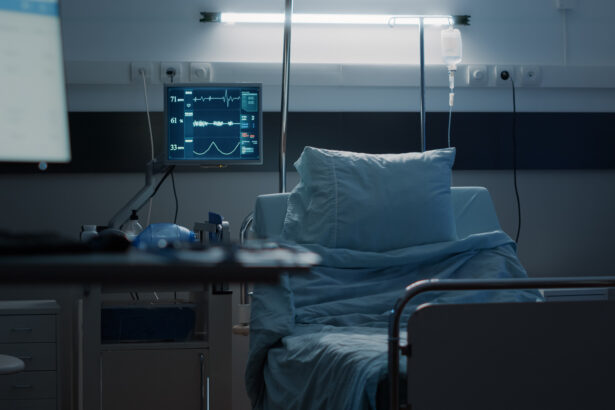 We understand that certain medical conditions require comprehensive care and monitoring within a hospital setting.
Learn More