Dr Sambo is a general paediatric consultant based in the United Kingdom (UK), with specialist interest in paediatric nephrology for which he is the lead clinician at Gloucestershire Hospitals NHS Foundation Trust, where he works in the UK. He graduated from ABU Zaria and holds Diplomas in Public Health and Medical Education. He is a Fellow of the Royal College of Paediatrics and Child Health (RCPCH). Dr Sambo has held national positions as a member of the executive board of the British Association for Paediatric Nephrology (BAPN) and Nephrology College Specialty Advisory Committee (CSAC) at RCPCH.
He was a Clinical Governance lead for the Paediatric department at Gloucestershire Hospitals NHS Foundation Trust Royal Hospital. He has acquired a number of management and leadership skills through these roles, with experience in service development, quality improvement, organisational management, and strategic clinical networking.
Dr Sambo believes in multidisciplinary collaborative efforts, and has partnered with multiple charities and organisations, promoting local healthcare delivery initiatives in Nigeria. He is enthusiastic about the expansion of patient safety culture and clinical service provision in Nigeria. He participated in a UK sponsored project aimed at strengthening patient safety systems in two teaching hospitals in northern Nigeria (2015 – 2017), and in 2018 contributed to the establishment of a public-private partnership for two hospitals in Kano State.
Awards And Honours
Services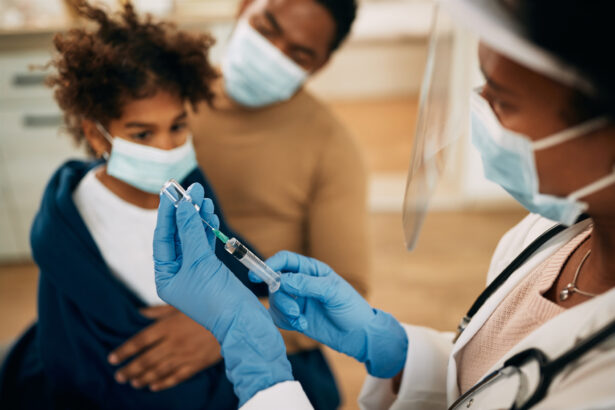 We believe in providing convenient and efficient healthcare services to our patients
Learn More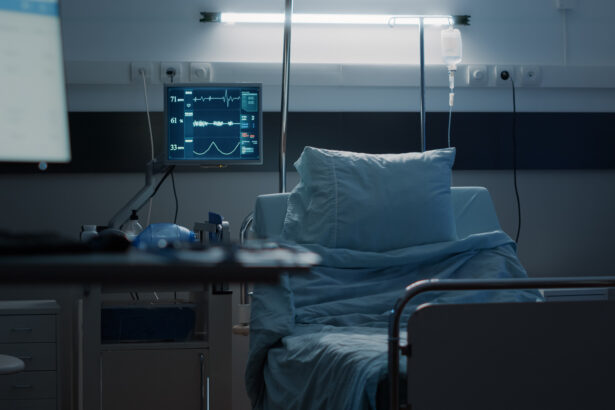 We understand that certain medical conditions require comprehensive care and monitoring within a hospital setting.
Learn More