Your health and well-being are our top priorities
Healthbridge Specialists is a world-class healthcare centre dedicated to providing high-quality medical services to the people of Kano State and beyond.
Working with all major insurers and clinicians, we can offer fast clinical access, expert diagnosis, and world class reports from fully qualified consultant radiologists. Helping our patients start their health journey sooner is our ambition. We focus on providing accessible and affordable services for everyone.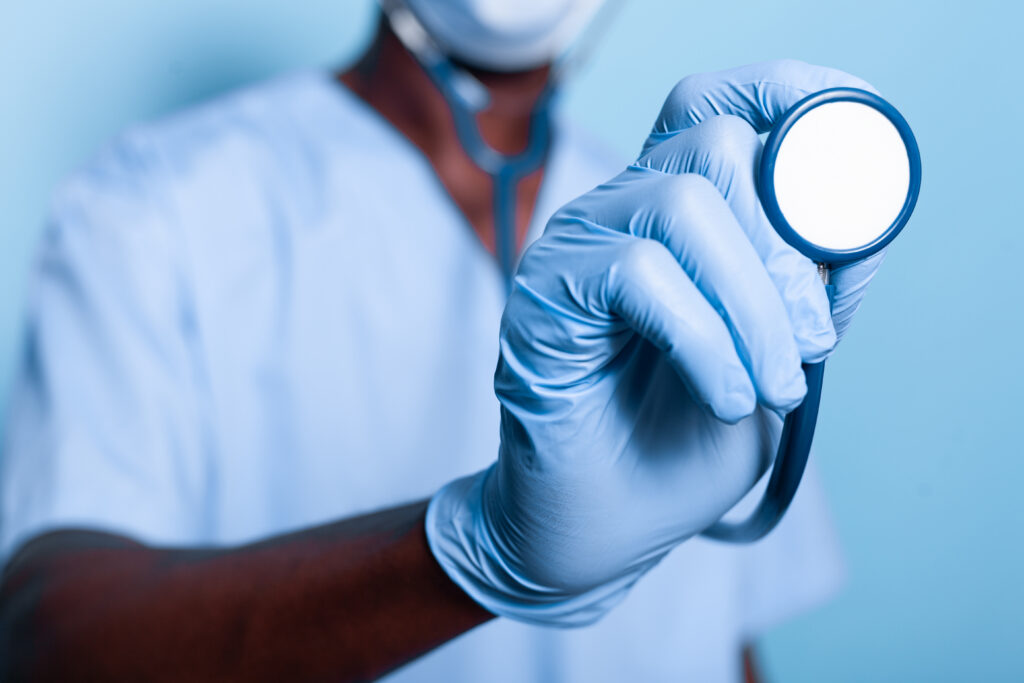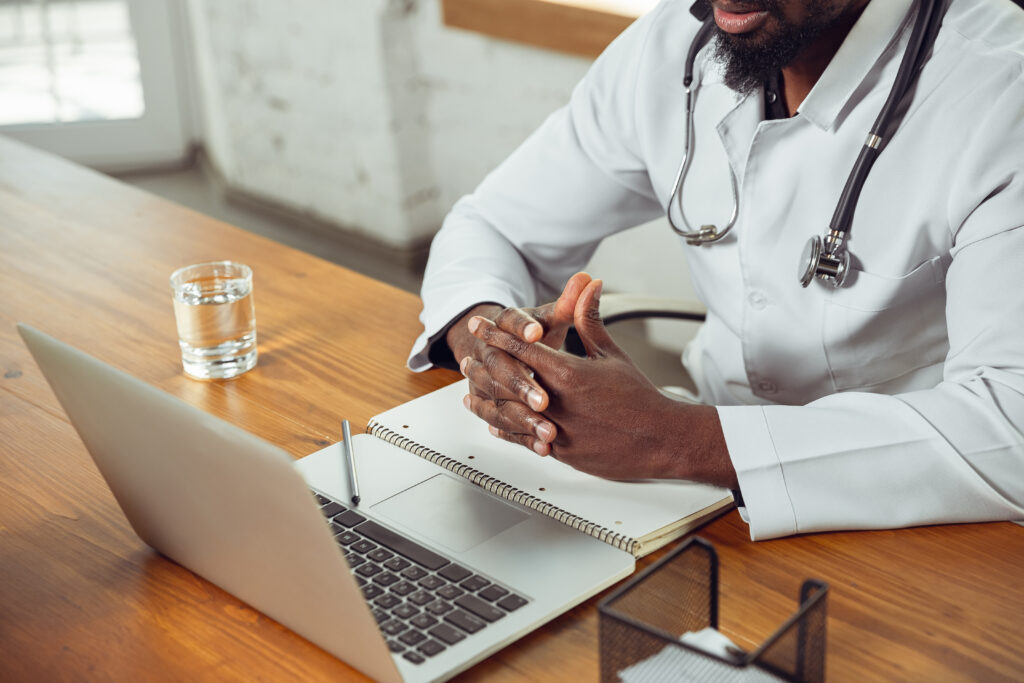 But it's not just our facilities that set us apart; it's our exceptional team of healthcare professionals.
Our staff comprises experienced doctors, surgeons, nurses, and support staff who are passionate about delivering personalized care. We believe in treating each patient as an individual, with compassion, respect, and dignity. Whether you visit us for a routine check-up or a complex procedure, you can trust that our team will go above and beyond to ensure your comfort and well-being.
We understand that healthcare can sometimes be financially burdensome.
That's why we are committed to providing affordable services without compromising on quality. We believe that everyone deserves access to world-class healthcare, and we strive to make it a reality for the people of Kano State and the surrounding communities.
In addition to our commitment to individual patient care, we are also dedicated to contributing to the healthcare landscape in Nigeria. By providing exceptional medical services, investing in the professional development of our staff, and actively engaging with the community, we aim to make a positive impact on healthcare delivery in our country.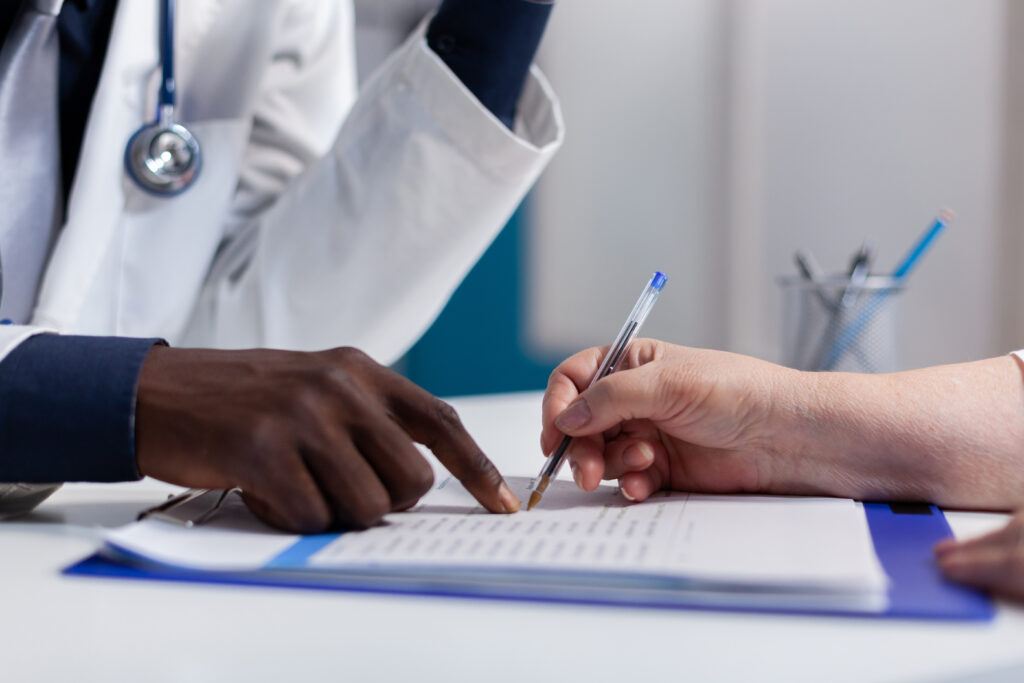 Our patients come first
Trusted by You