Dr Anka is a Consultant Breast/Oncoplastic/General/Emergency Surgeon based in Grimsby, United Kingdom. His main area of interest is in the treatment of Breast Cancer, including its prevention. He also has extensive experience in Endoscopy, Laparoscopic and Emergency General Surgery.
He attended Nigeria's Premier University, University of Ibadan, for his medical Degree (MBBS) and holds a Master's degree in Cancer Studies from the University of Sheffield, having researched new ways of treating breast cancer. He is a member of the Royal College of Surgeons of Edinburgh and is the first Nigerian to be awarded European Board of Surgery Qualification in Breast Surgery.
Dr Anka is very passionate about improving healthcare in Nigeria and has led charitable health outreach programmes to his hometown Anka, Zamfara State. He is also involved in many other charitable activities including the provision of multiple scholarships, to university level for many indigenes of Anka in Zamfara State and also provision of clean water to disadvantaged communities in Nigeria.
Awards And Honours
Services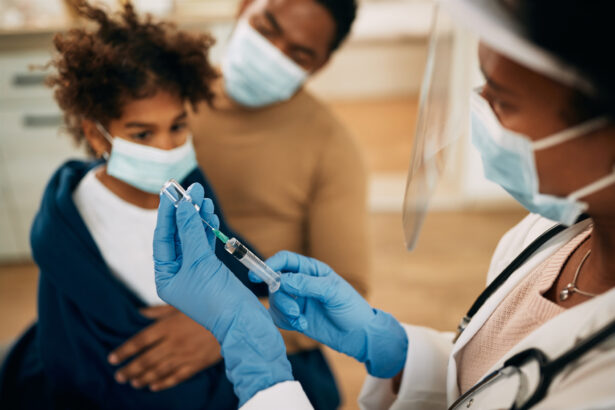 We believe in providing convenient and efficient healthcare services to our patients
Learn More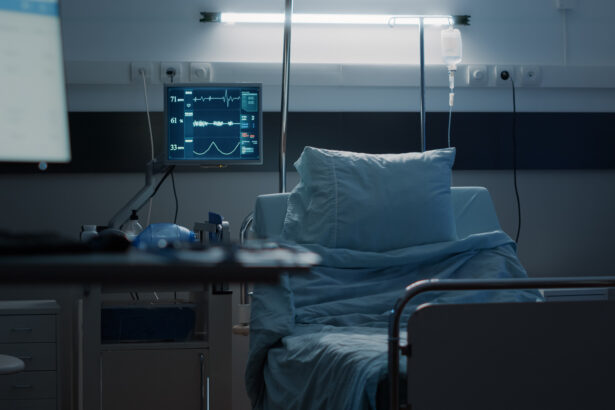 We understand that certain medical conditions require comprehensive care and monitoring within a hospital setting.
Learn More