We offer tailored health screening programs, executive health check-ups, and health risk assessments to assess individual health profiles and identify potential risk factors.
Our corporate wellness services extend beyond screening to encompass lifestyle and wellness coaching, stress management programs, nutrition and weight management counseling, and educational workshops. We believe that a holistic approach to employee well-being leads to increased productivity, job satisfaction, and overall organizational success.
At Healthbridge Specialists, we collaborate closely with corporate clients to develop customized wellness programs that meet their unique needs and goals.
Our dedicated team of healthcare professionals provides evidence-based interventions, fosters a culture of wellness, and supports employees in achieving optimal health and work-life balance. We are committed to helping organizations create a healthy and thriving workforce.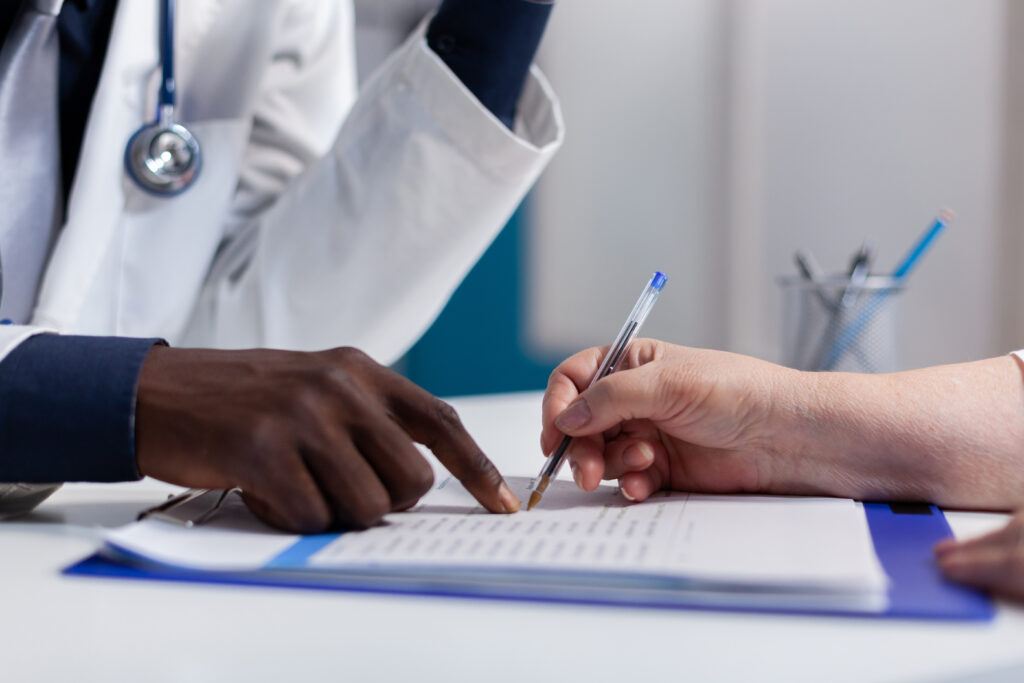 Consultants